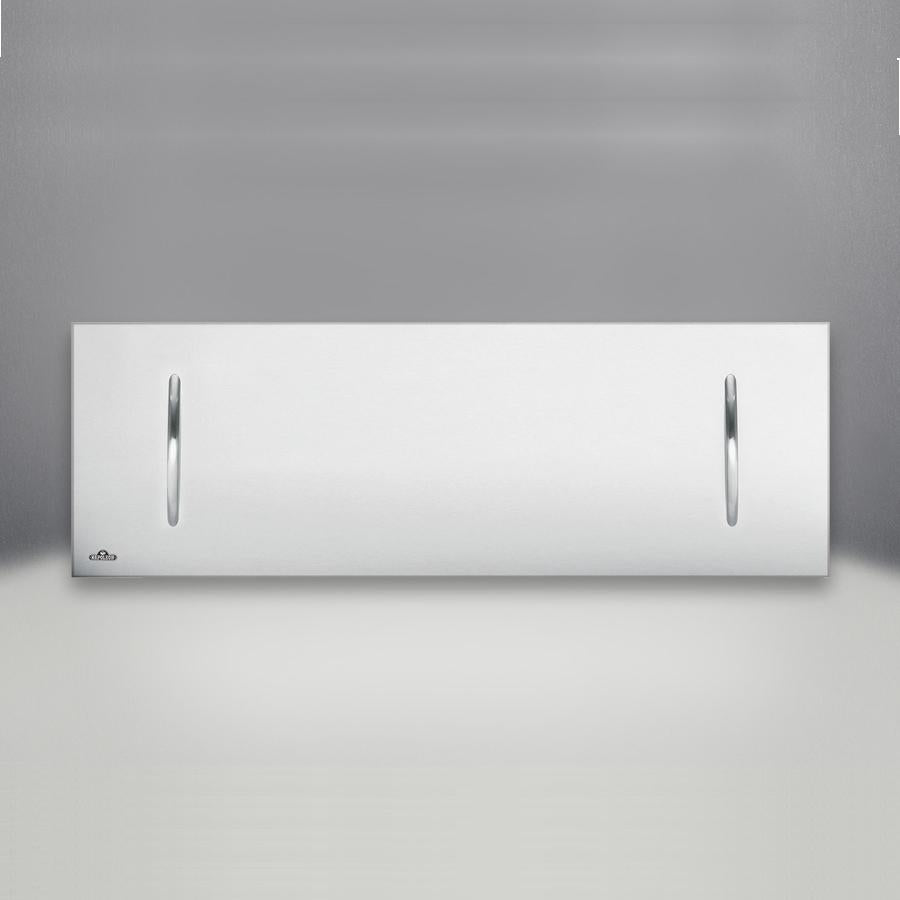 Napoleon Stainless Steel Cover With 3-Inch Brackets For Cover Extension - GSS48COV
Napoleon
Regular price $469.00 Sale
+FREE SHIPPING!
Provides additional protection to the outdoor elements for when the Galaxy or Galaxy See Thru is not in use
Cover extension brackets push cover out 3 inches to allow for trim that extends up to 3 inches out
This is an optional Stainless Steel Cover with 3-inch extension brackets for the Galaxy and Galaxy See Thru Outdoor Gas Fireplaces. The extension brackets are to be used if facing material extends up to 3 inches past the Stainless Steel Trim.