OUTDOOR LIVING
THE OUTDOOR LIVING EXPERIENCE BEGINS WITH THE BBQ GRILL!!
When designing the perfect Outdoor Kitchen choosing the right grill is paramount. With all the BBQ grills on the market the choice is not always easy. Fortunately, we have over 21 years experience designing and installing outdoor kitchens and have installed and worked with most major brands. That is why the brands we offer are considered as the best in the business. 
We make our judgements based on three criteria
BEAUTY, DURABILITY AND WARRANTY SERVICE
So when choosing a grill go with the ones the PROS use!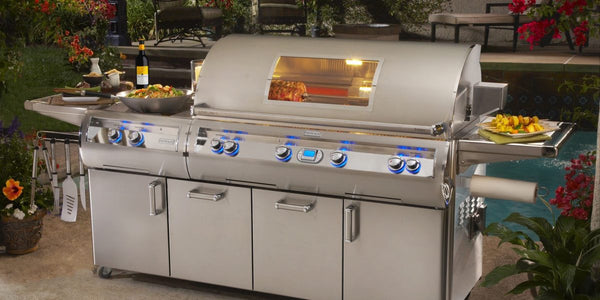 Landscaping Design